Events
Upcoming Events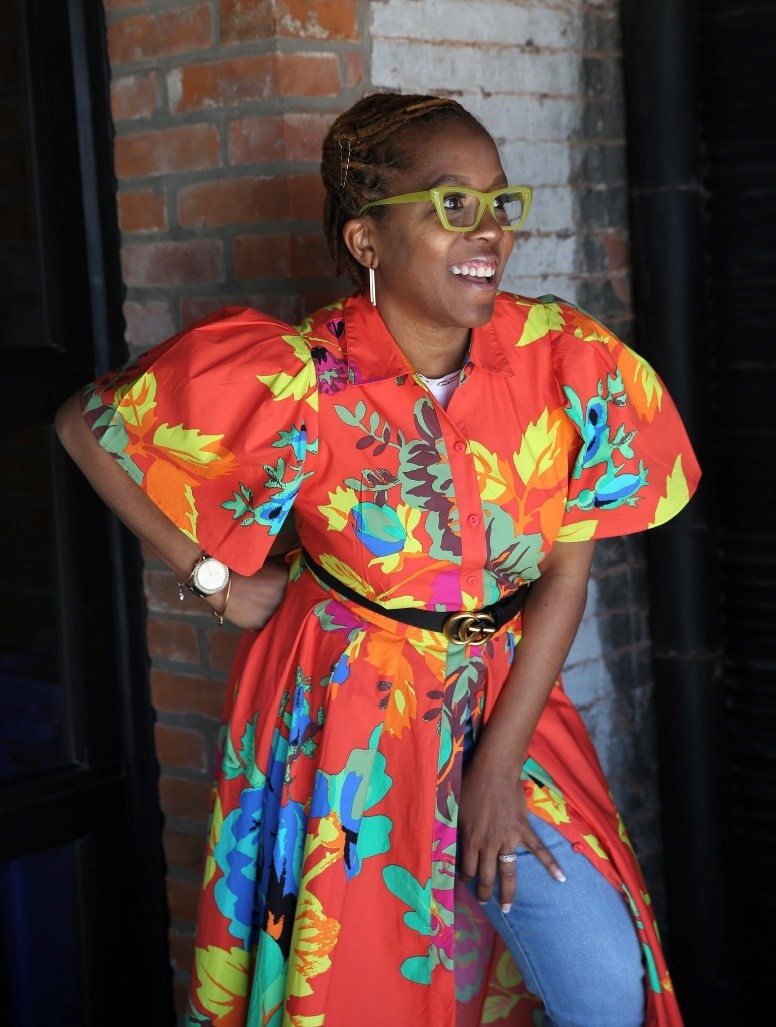 Networking, It's Your Superpower! A virtual workshop exclusive to United Young Leaders
When: Wednesday, August 16, 12:00 pm – 1:00 pm
Where: Online via Zoom
Who: All United Young Leaders from 2022 & 2023 who contributed at least $250 are invited to this exclusive event.
Bring your capes and get ready to hear from Kesha Kent, author, mentor, relationship queen and DEI Talent Strategist. Kesha is also a United Way Leadership Giver and member of our Charmaine Chapman Leadership Society cabinet.
For more details, contact leadershipgiving@stl.unitedway.org.
United Way Night at the Ballpark
When: Monday, August 28, 6:45 pm
Where: Busch Stadium, 700 Clark Ave, St. Louis, MO 63102
Who: Open to everyone!
Join us for the annual United Way Night at the Ballpark on Monday, August 28th when the Cardinals host the San Diego Padres at 6:45 PM! Grab a jumbo hot dog and soda (included with the ticket) and take your seat to catch the action. Lower Left Field Box tickets are just $22! Plus, a portion of each ticket will support United Way of Greater St. Louis and help local people live their best possible lives!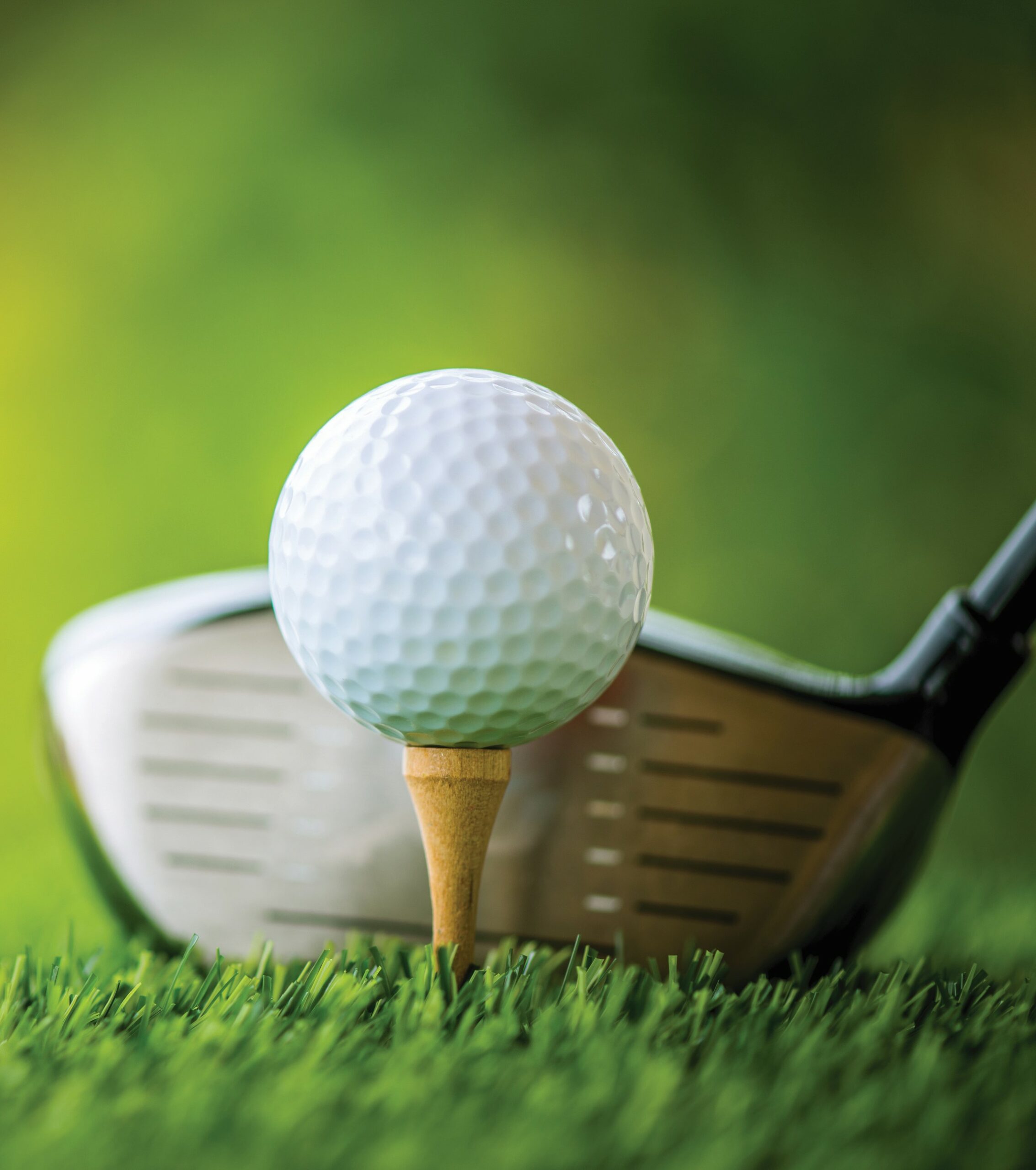 United Way's 13th Annual Golf Scramble
When: Thursday, September 7, 8:00 am – 5:00 pm
Where: Stonewolf Golf Club, 1195 Stonewolf Trail, Fairview Heights, IL 62208
Who: Open to everyone!
Join over 150 community members for a day of golf, fun, and philanthropy to celebrate the work of United Way and its safety net agencies in our community.
For more details or to register, click here.
Past Events
United Way holds a variety of fundraising and networking events each year. Click on the images below to view photo albums and videos from some of our most recent events!